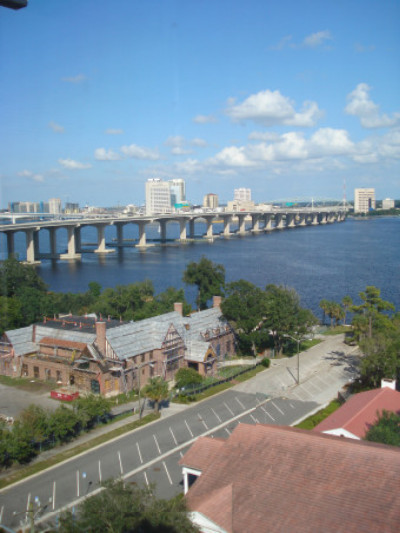 We Offer Expert Home Care Services Too Specializing in: Quality Carpet Care • Furniture Cleaning • Tile & Grout Cleaning
Call Us Today!!
Decorator's Carpet Care Inc.
904-215-9288
1335 Kingsley Ave. #1688
Orange Park, FL 32067
Long-standing Experience and Fresh Technology
Decorator's Carpet Care has been in business since 1981. In all those years, we've learned a lot about caring for commercial carpet and upholstery, and our mission is to show you how good your carpet can look. Our professionally trained team has implemented exciting new technology that keeps the carpet clean longer between servicing. Instead of seeing carpet spots resurface a few days after cleaning, our unique soil crystallizing spill treatment completely eliminates most recurring problem areas. Whether you call us to clean a small foyer or an entire building, the goal of our team is to give you the best service that you have ever received.
Experience the Benefits of Specialization
Our company specializes in three major services: Quality Carpet Cleaning and Maintenance, Office Seating and Fabric Panel Cleaning, and Ceramic Tile and Grout Cleaning. Our focused approach to specialized cleaning services has enabled Decorator's Carpet Care to build a rock-solid reputation in the Jacksonville metro area.
In order to show you what we offer, we will come to your business or facility and provide a detailed inspection. There may even be a small area of special concern we can clean to give you an idea of what our service can do. We'll also show you how our company will work with you to maintain the look of your cleaned carpets and upholstery. There is no cost and no obligation for this unique service—we believe our work speaks for itself!
What Our Clients Say About Us
Isn't the best recommendation for a service the kind you get from the clients themselves? Here's a sample of what our customers have to say about Decorator's Carpet Care*:

"Decorator's Carpet Care has maintained the carpeting in over thirty of our buildings, comprising some 3.5 million square feet of commercial office space, for over eleven years. No company we work with has the complete sense of customer service that Decorator's has. I can think of no contractor we work with that I can recommend as highly as I do [owner] Stan Kowalski and Decorator's Carpet Care."
Kit B., Director of Property Management

"Each and every time I have needed your services, whether scheduled care or emergencies, you have never let me or my company down. The guidance you have provided above and beyond mere carpet and fabric care is too invaluable to convey. This goes way beyond the level of service that is expected. But that is Decorator's Carpet Care's only way of service."
James W., Building Manager (443,000 square foot office tower)

"Not only is their work of the highest quality, but the staff is professional, ethical, and exhibits a sincere desire to function effectively with our people and schedules. It is refreshing to do business with a company that places such a high priority on customer satisfaction."
K.B., Facilities Manager (church campus of eleven buildings)


*Full References Available At Your First Appointment